Leadership Team
Jeff Holcomb - Pastor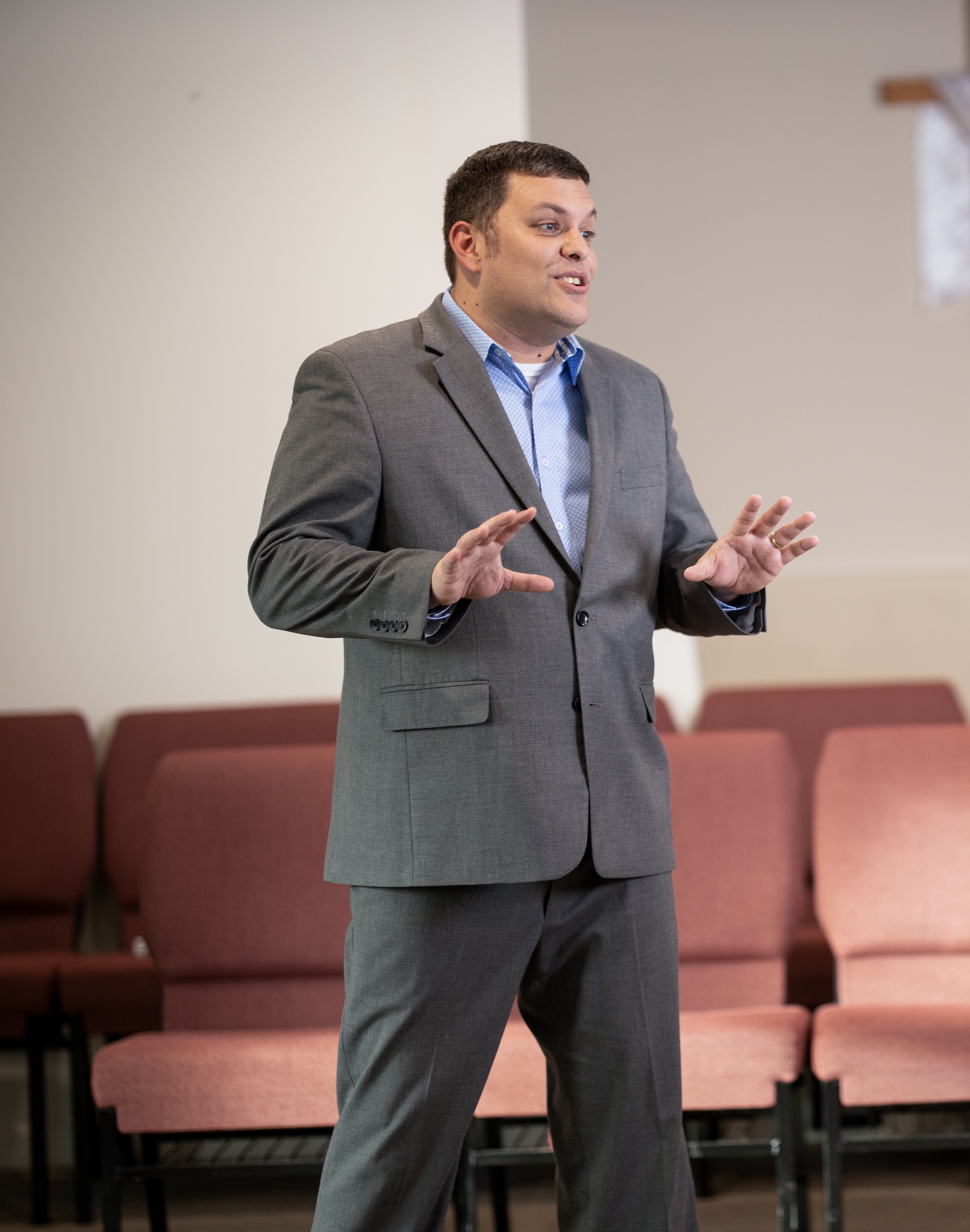 Pastor Jeff has been serving the local church for over 10 years. During that time, he has served in roles of increasing responsibility including Deacon, Elder, Youth Pastor, and Associate Pastor before assuming the office of Sr. Pastor in 2019. Additionally, he works full-time at Delta Air Lines as a Sr. Project Manager.
An effective communicator of God's Word, Pastor Jeff is known for his practical and dynamic teaching style, which help people apply the timeless truths of God's Word to their lives today.
Pastor Jeff and his wife Dana have been married since 2006, and are the proud parents or four girls: Abby (12), twins Sarah & LeeAnn (10), and Katie (4). They enjoy family time, travel, and working together to best share the Love of God.
In addition to raising four girls and supporting Pastor Jeff in his call to ministry (as if those aren't enough!), Dana is in charge of technical needs for the church, and can often be found working behind the scenes to ensure each service and ministry is a success!
Catherine Rogers - Outreach and Admin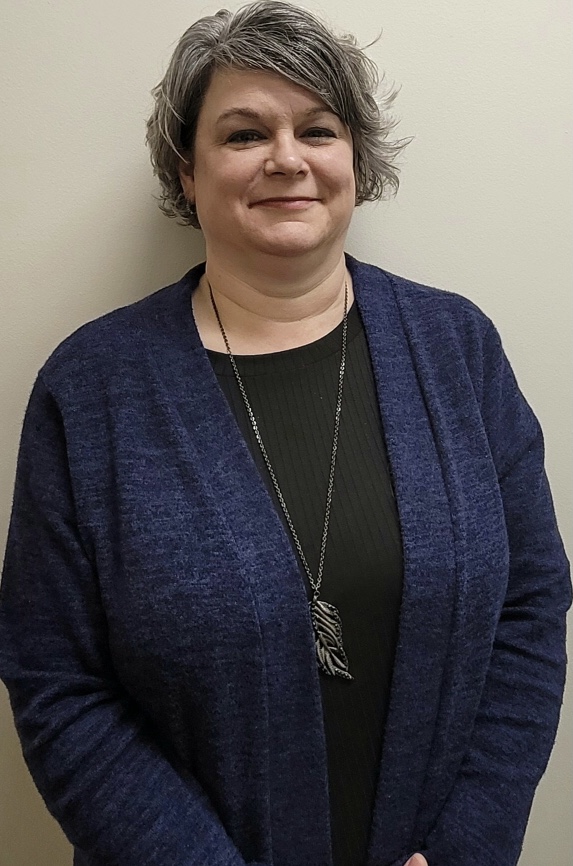 Catherine Rogers and her husband Glynn have been married since 1997 and have two daughters. Catherine has served passionately alongside her husband in various roles of ministry, including church plants, administration, outreach coordinator, teaching and student ministry. In addition to her study of God's Word, Catherine has completed extensive leadership training and ministry courses, and is a graduate of The Legacy School of Ministry through Global University. She currently serves as Outreach Coordinator and Administrative Assistant at Living Word as well as serving on the Finance Team. With a heart for outreach she can often be found planning and organizing new ways for the church to get out in the community and share the Love of God!